We're coming down to the final days of April, which means that a lot of our clients are doing the final touches on their "spring cleaning" list, as well as thinking of how to make their mother's feel happy and loved on the upcoming day of celebration known as Mother's Day.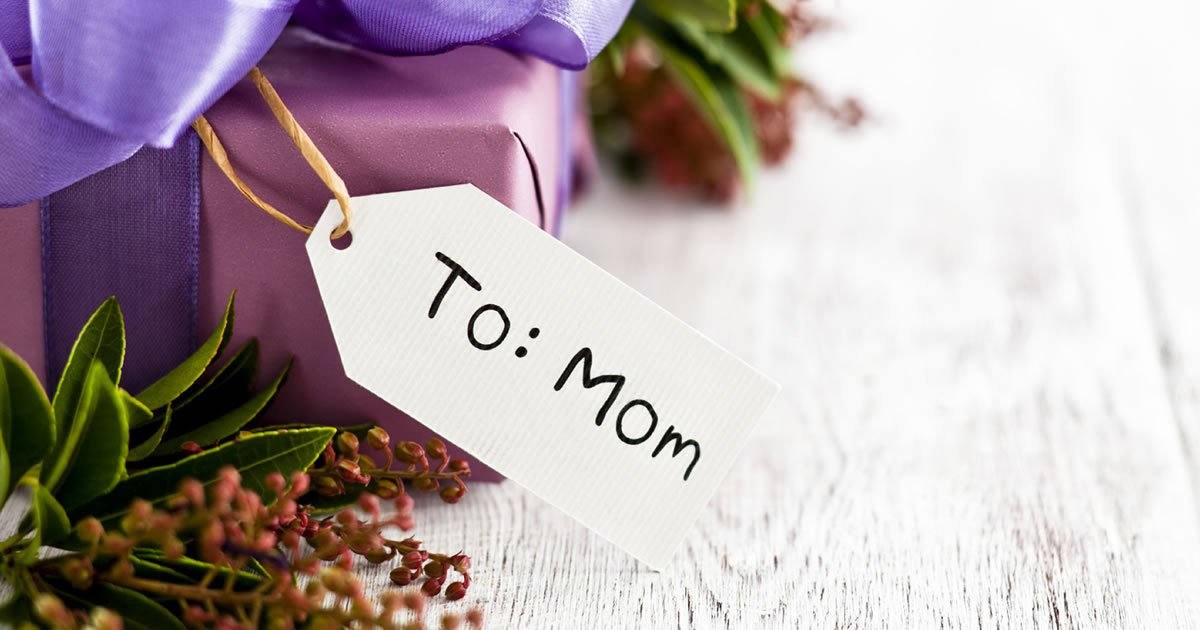 Yes, that special day of the year where mothers all around the worldwide spend the entire day being shown love and compassion from their children and friends and other family members and so on... almost like a second birthday.
However, up to this point, you're probably wondering why this special day is being mentioned... well, because we have a state-of-the-art, MONSTER sized truckmounted machine that can clean your carpets (whether in bedrooms, living room, dining room, stairs, etc.), and have a mother wake up feeling happy that her day will be spent knowing the house that she lives in is clean.
Now, then, in regards to our VIP clients, they have called us in the past to come and clean their carpet or their mother's carpet (for Mother's Day, of course), but if this will be your first time using our services, and if you're interested in using our services to clean not just your carpets, but as well as your tile and grout and/or upholstery, here are some easy and simple preparation steps to be ready when the MONSTER comes up the driveway.
- Remove any valuable, breakable, or electronic items from the areas to be cleaned and from the path between the cleaning areas and the door.

- Mark any spots that need extra attention - stains, spots, odors or areas that may need repair - so that they are easily identifiable for us upon arrival. Sticky notes or colored tape work well.

- We always respect your privacy and will not open doors that are closed in your home. If you would like the carpets in your closets or any room cleaned, please be sure that the door is open and that you inform us that you want the area cleaned. Remove all moveable items (e.g. toys, shoes, etc.) from the floor of all rooms to be cleaned, including any closets, before the technician arrives.


- We will need access to a water hook-up, so please be sure that the property has water service on the date of the clean.
- We will need to park our large van as close to an entry as possible. Please be sure that a parking spot is available and that other vehicles, bikes, etc. are not blocking the area. We need a clear driving corridor to and from the parking spot to ensure that there is no damage to any of your personal property.
- Be aware that we clean by hot-water extraction with our truckmounted unit. The carpets and/or upholstery may not be full-on dried when we are completed with the cleaning. Drying time for carpets is usually within 3-6 hours. We will leave plastic booties for you and your family to slip over your shoes if you need to walk on the carpets before they are completely dry. You must leave the property ventilated until carpets are completely dry. Cracking windows is generally sufficient. If speed drying is necessary, we also place a high-powered fan in any single particular area, if not all of them.
- Pets should be removed from the areas to be cleaned during your appointment and until the carpets are dry. They can be placed in a bathroom, or any other area that is not required to be cleaned. An outside entry to your home will be open during the cleaning to allow our hose access, so pets need to be confined away from the carpets, not just let outside.
And once we arrive, we'll be able to start the cleaning process right away!
To help you feel comfortable about using us (if you have not used us before), here is why we - and our state-of-the-art MONSTER machine - can do a fantastic job and make the carpet look wonderful.
1. Long lasting deep clean - We clean 100% of your carpet's yarns, not just buffing the surface. Your carpet will also stay cleaner longer than a regular cleaning because we extract all of the soil.
2. We restore your dingy and dull carpet to fluffy and soft carpet, without chemical or soap residues.
3. Our truck-mounted, state-of-the-art, MONSTER-powered steam extraction process kills germs, bacteria, and dust mites on direct contact, and removes them from your home.
4. Most Thorough Cleaning Ever, or it's FREE - We back every job that we do for you with our ironclad, no hassles or regrets, and a 100% money back guarantee.
5. We employ only IICRC certified cleaners; ask us to show you our cards.
6. Honest Pricing - No sales gimmicks, no hidden costs. All prices are quoted up front in writing with no hidden charges. We do not differentiate between cleaning and "deep-scrubbing" or "dual process".
7. Dedicated to YOU! We are dedicated to our clients before, during, and after every cleaning we do. We understand the value of a lifetime client!
8. We answer the phone live. You only get voice-mail if we are on the other line, or meeting with another client. If you leave a message, we receive it right away, and return your call as soon as possible.
9. Fast-Drying Time: Because of our state-of-the-art MONSTER truck-mounted machine, we pick up 95% of the moisture we put down. Only your carpet fibers are barely damp.
10. One Call Service: Carpet cleaning, tile and grout cleaning, carpet and upholstery protectants, red-stain removal, upholstery cleaning, scotch-guard for upholstery and carpet, pet odor specialist... we do all of these!
And a bonus reason - You get more than a satisfaction guarantee. We offer a lot more than the most thorough cleaning ever. We also guarantee no spots returning. If it is gone after we leave, but returns the next day or so after, we will also return promptly, and figure out how to remove it permanently.
If you have any questions on any of our services, or if we can be of further assistance to you, feel free to call us at (800) 848-8385 or visit our website to learn more!

To schedule an appointment or a free estimate, simply fill out the information below: