Who wants to be a VIP?
Plus, get a free mystery gift!
I know. You're busy. You're being pulled in a whole lot of different directions at once. Eventually, you will become tired, not even being able to have the time and energy to even think about the "carpet". By the time you get the crisis of the day fixed, you just want to relax. Just a moment of peace. You deserve it.
So forget about the carpet, get us to worry about it.
Here's your chance to be a member of our VIP club and to get in on a screamin' deal, along with telling us what you think of it.
---
A whole new way to care for you carpet!
- All of our work hours for Saturday is dedicated for all our clients that are on our VIP list. It's a day that is meant just for them!
- No more embarrassment about your dirty carpets! Carpet cleaning is one of those jobs that people are always saying 'I've been meaning to get around to it for months'. But it's the months while you say this that the worst wear and damage is occurring to your carpet. Now, with VIP-client-scheduled cleaning, your carpet won't get to that embarrassing stage… ever
---
Best lowest stress way of having beautiful carpet all year round!
All year round spot and spill insurance.
This is a biggie. You'll have me at your beck and call (almost). Any time that you or someone may spill something, call us and we'll come as soon as we can to inspect and try to solve the situation!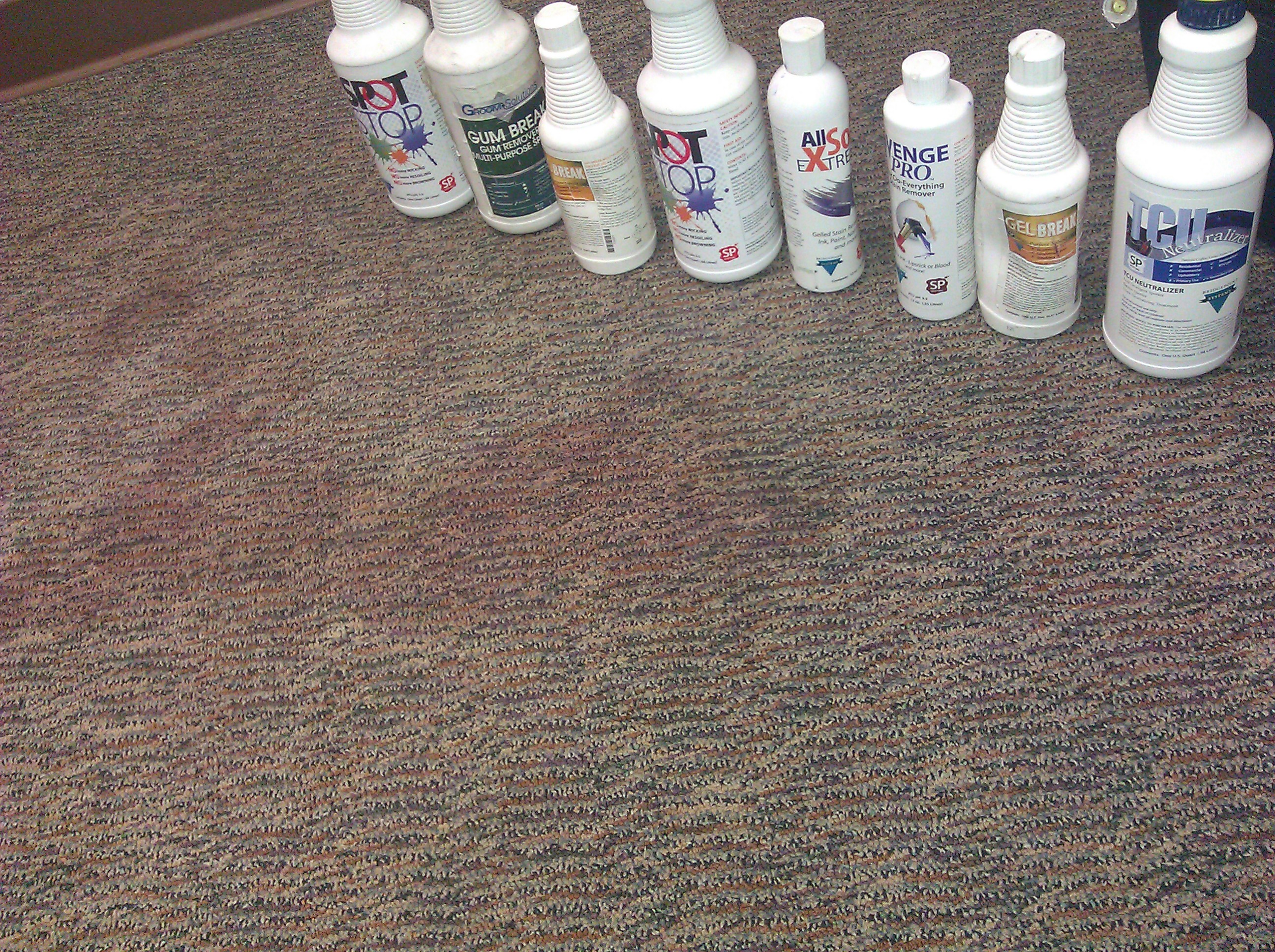 Time set aside just for VIP Plus clients
You see, most of the time, we are booked 2-4 weeks in advance. So, to make it easier for you, we are keeping our Saturday time set aside just for VIP members.
Your next step to becoming a member and receiving the mystery gift is to tell us at your cleaning… 'I'm a VIP'
Call us today at 1 (800) 848-8385 or visit our website to learn more about us and our state-of-the-art MONSTER truckmounted machine!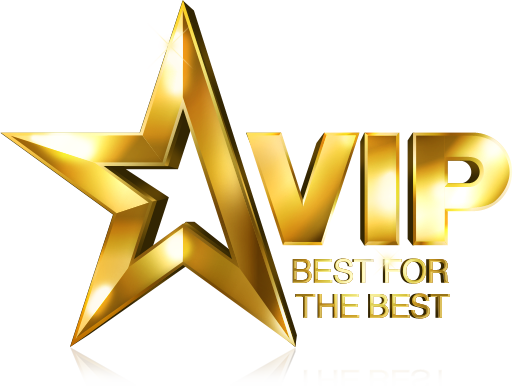 If you're interested in being on our VIP list, make your first appointment with us by filling out the following below