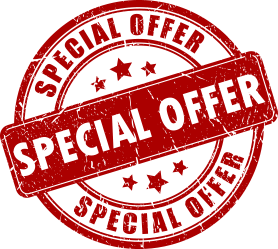 If you are a Realtor or Agent who wants to refer your clients to a company that will cater to their every need, then be sure to see the irresistible offer just for you found below!
Even if you are already in contact with another carpet cleaning company that you refer to clients or use for your own needs, here is why you should call me now...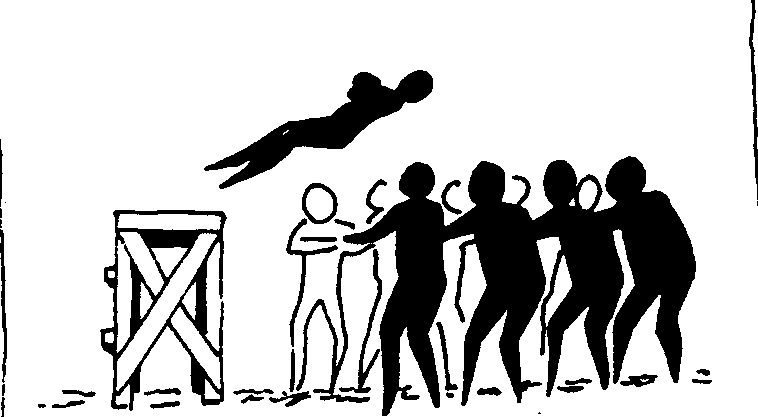 1) Your clients trust and respect your ability to find reliable service people to recommend to them. I am willing to put my money where my mouth is, which means you have no risk of a dissatisfied client.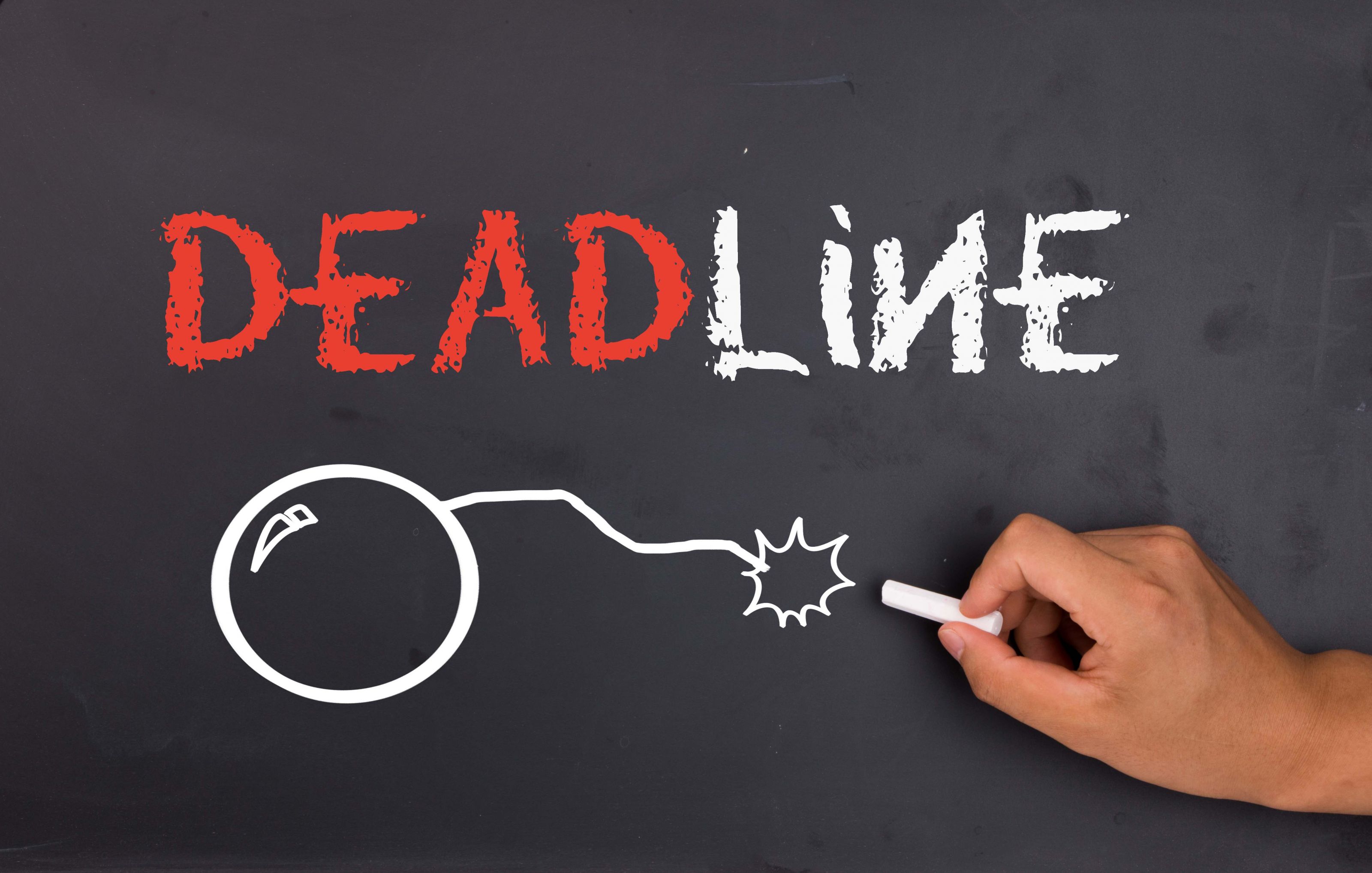 2) I will do everything possible to meet deadlines you have. No more move-ins on soggy carpet. We can even use air dryers to get super fast dry times.
My Personal Guarantee To You
If the first item on your "house care" To-Do-List is just a quick and fast, low-priced, brush-the-dirt-off-the-surface carpet cleaning, I am not the person that you need to call.
My state-of-the-art MONSTER cleaning method is designed only for those who want the most thorough cleaning ever.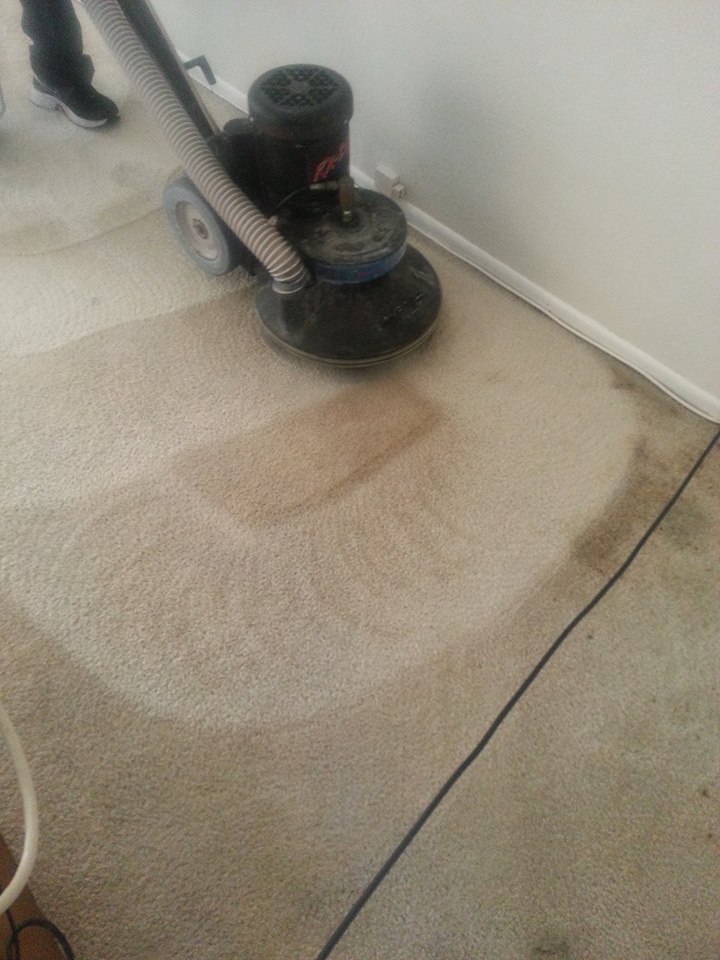 Your carpet will smell wonderful and have a fresh new look, as well as being cleaned and feeling as fluffy as a pillow.
That's right, you will feel - and see for yourself - that my cleaning is the most thorough you have ever seen.
However, if you are still not pleased, even after I come back to re-clean, I will give all of the money back. No questions asked.
Also, I have a 30 Day Stay-Gone Guarantee, which means that, even though the spots we remove stay gone, including red dye stains, if one or more comes back, you have thirty days to call us back out to remove it again for FREE.
And, if a catastrophe happens to the carpet within the first week after it has been cleaned, there is no need to worry... my 7-Day Emergency Guarantee includes us returning to spot clean for no charge.
---
THE MASTER OF CLEAN DECREES: CARPET CLEANING VICTIMS HAVE RIGHTS - Your 'Bill of Rights' in Addition to All Other Rights You Have Under the Law
"You have the right to a thoroughly cleaned carpet, not just a surface cleaning;"
"You have the right to breathe healthy air, freshened by your carpet's natural filtering ability, not contaminated by it;"
"You have the right to be served by experts trained in spot removal, not just a guy with a cleaning wand:"
"You have the right to excellent and courteous service;"
"You have the right to have your traffic lanes brightened;"
"You have the right to have your unique needs and wants listened to and met. Just tell me what they are;"
"You have the right to have no spots return two weeks after the cleaning;"
"You have the right to a full refund if for any reason you are not thrilled."
Should you choose to waive these rights, you can use any other cleaning company. In doing so, you risk getting stomped on and walked all over for the rest of your life, just like your carpet. But I am ready to serve you the way you have a right to be served. To claim your rights, call me at 18008488385
---
Free Carpet Cleaning - For Agents & Home Owner's Only
When you get 1 or more rooms cleaned, you will receive one room cleaned absolutely free! Up to 150 sq ft. No Tricks. No Gimmicks. Just a chance for you to get something free and to see for yourself the best cleaning ever!
UP TO $60.00 VALUE
Call 1 (800) 848-8385
Mention this code #rf399 and receive 10 gift certificates for your clients!

To accept this one-of-a-kind amazing offer, please fill out the following below.