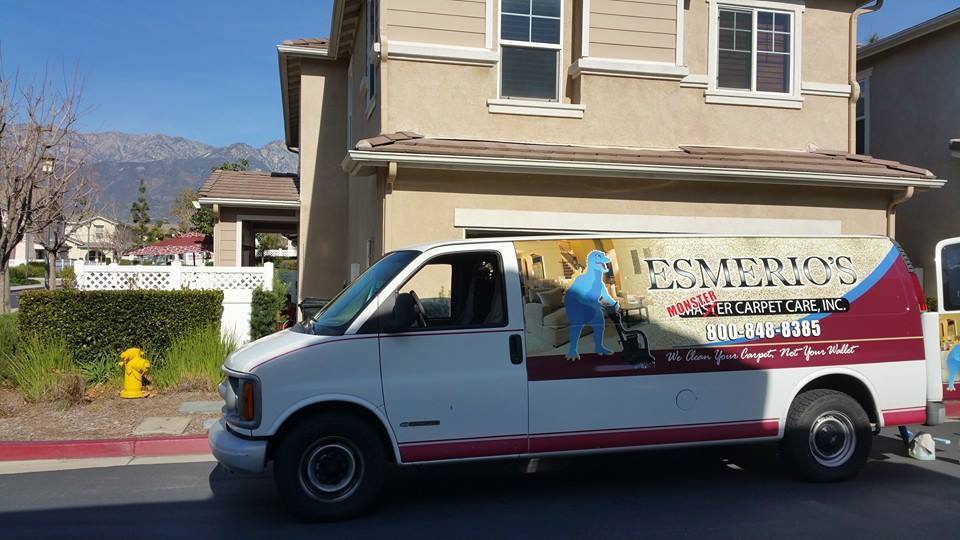 1. Exact appointments times
None of this "I'll be there between noon and five pm,"
I give you an appointment time you can set your watch by. If I am ever late, I will call ahead to let you know.
2. Prompt Response
I usually have an opening within one week. If an emergency occurs I will work you into my schedule.
3. Honest Pricing
No sales gimmicks, no hidden costs.
4. Your Choice of Carpet Cleaning Systems
Regular cleaning or deep cleaning
5. Certified Cleaner with 22 Years of Experience
We keep up with continuing education. Carpet manufacturing changes, so do we.
6. I Don't Cut Corners, I Clean Them
I take all the time needed to clean every square inch thoroughly.
7. Fast Drying Time
4 to 6 hours of dry time. Speed dyers are available.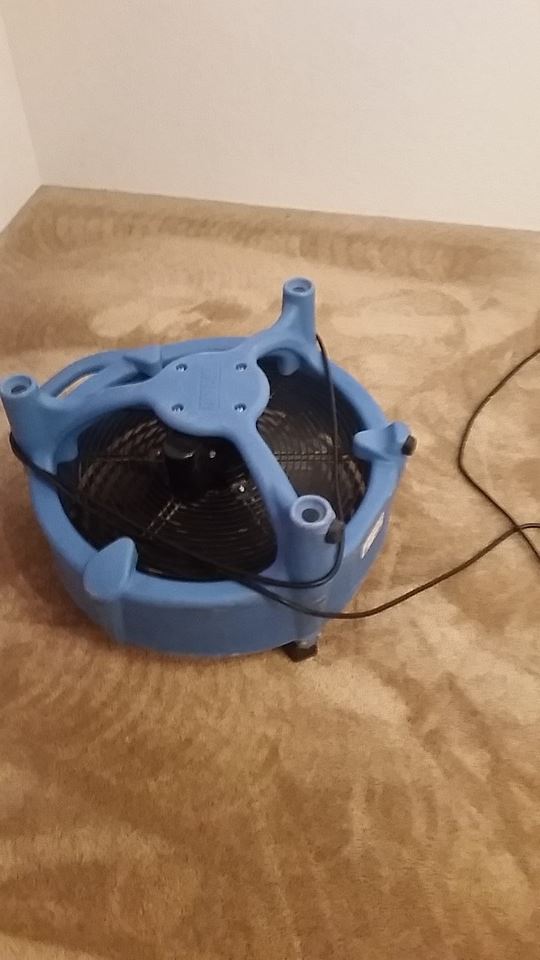 8. One Call Service
Carpets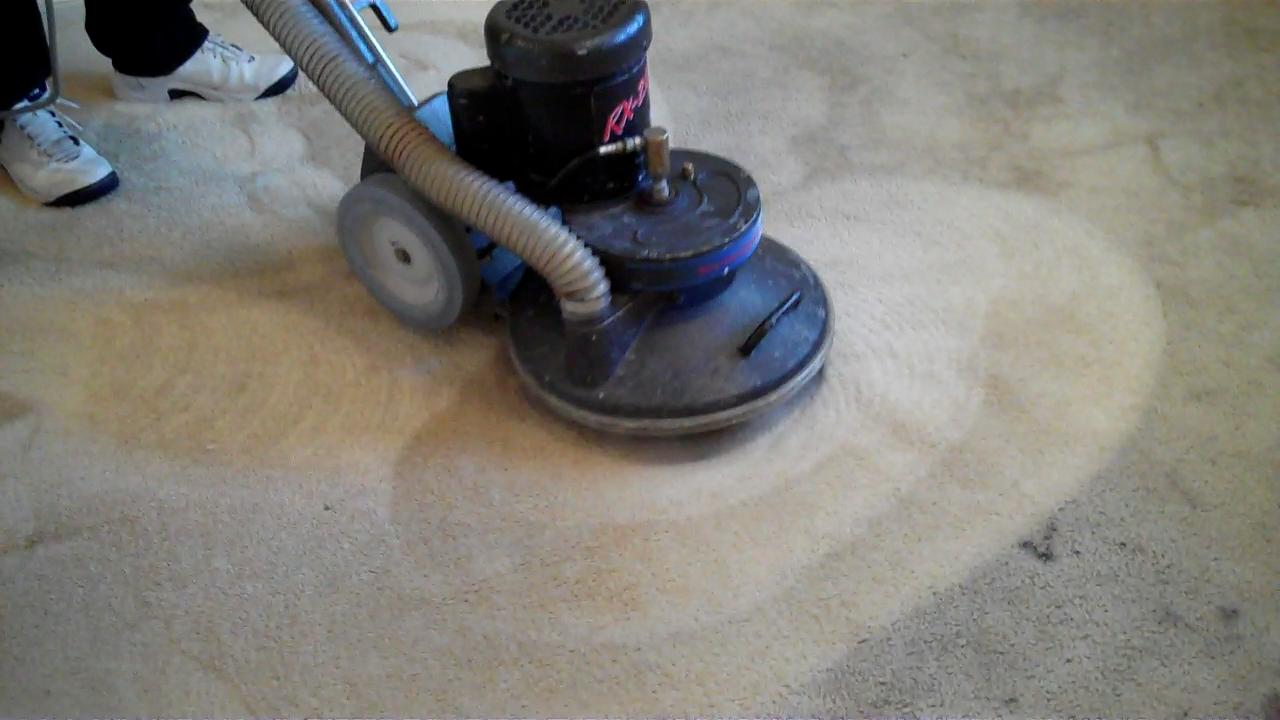 Upholstery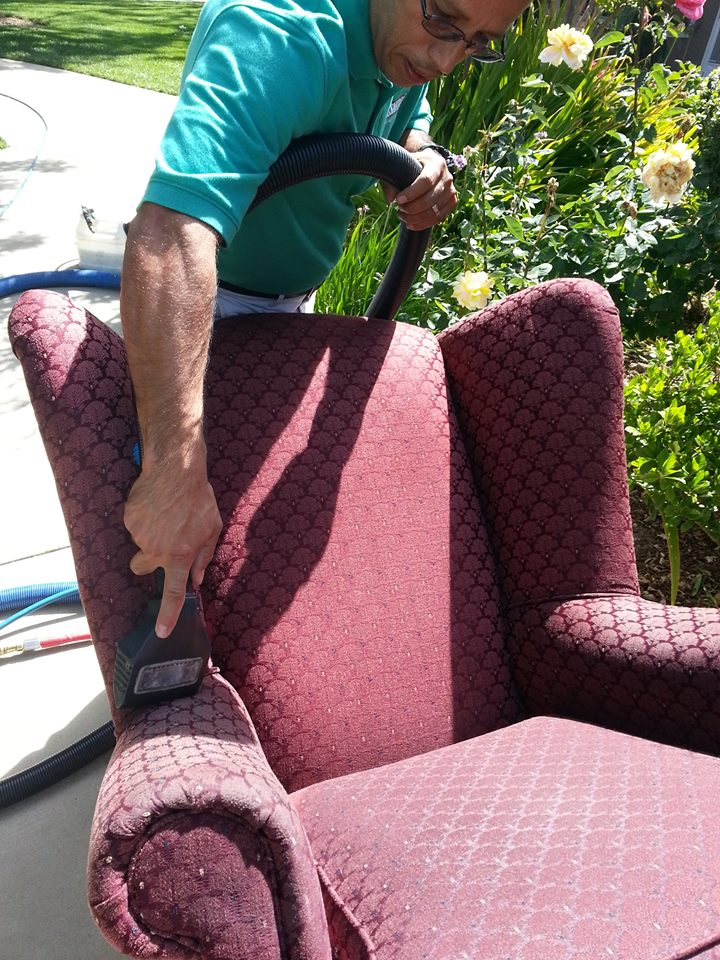 Area Rugs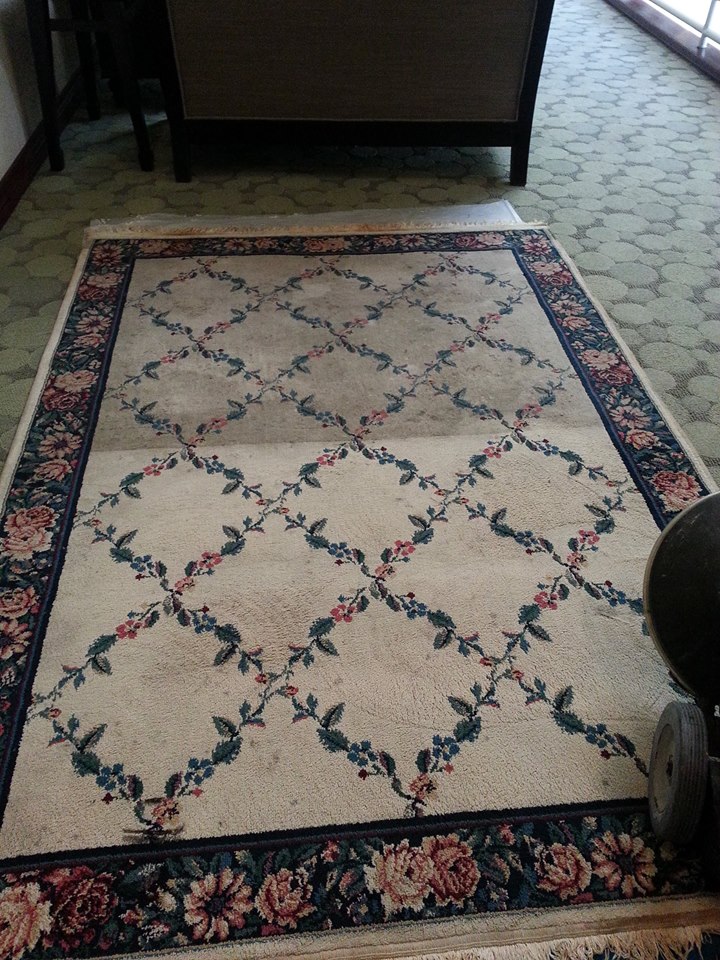 Tile and grout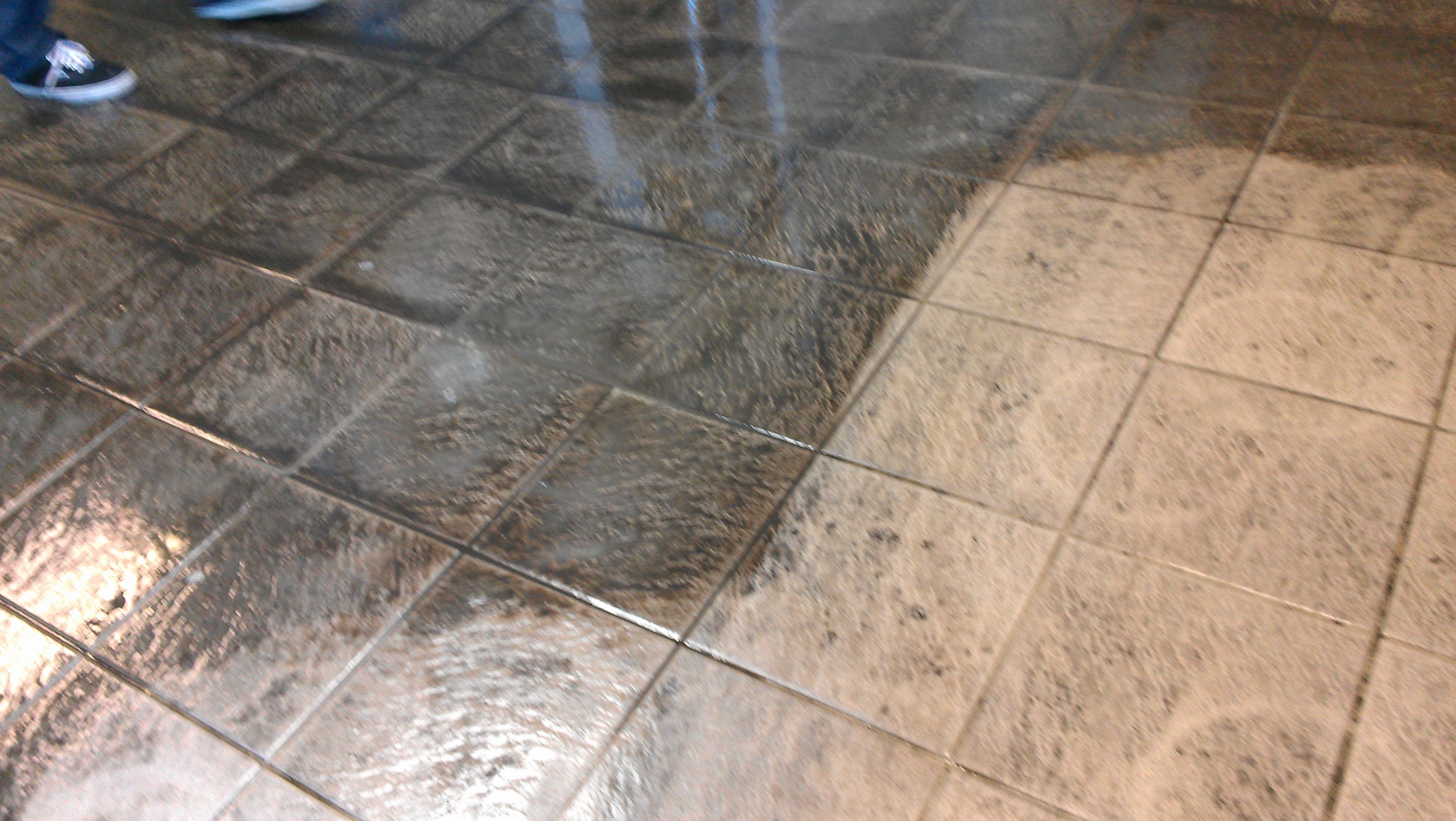 Pet Odor Removal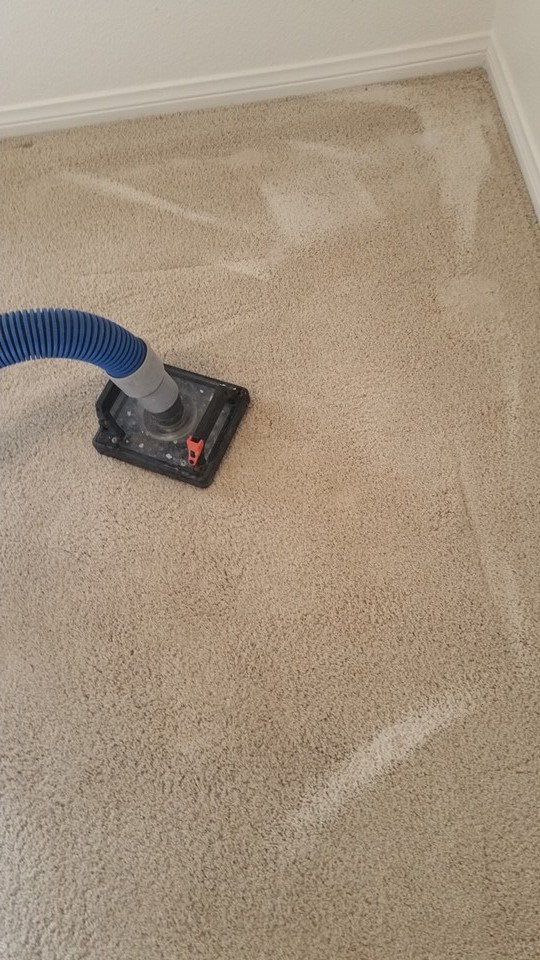 Protectants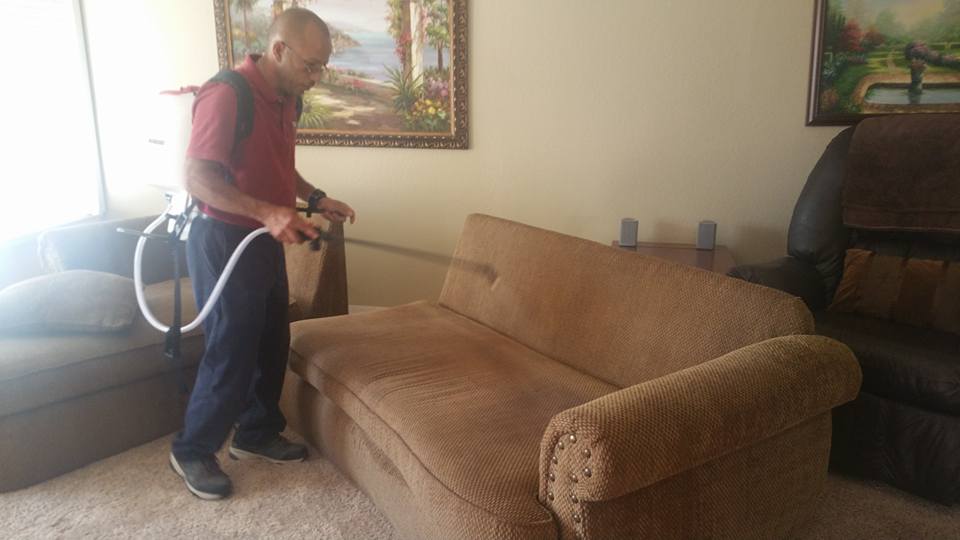 ---
We at Esmerio's Master Carpet Care, Inc. have the experience and the equipment to make the carpeting look its best. If you have not met me or had me clean for you, I invite you to call me and have me do a free demonstration cleaning in your own home. I guarantee that you will be thrilled with our service, even if you are not familiar with it.
Here is some important information you need to know...
1. First, if required, I vacuum your carpets using a commercial grade, upright vacuum. This will remove up to 60% of the dry soil, sand, grit, and other particles BEFORE I start my cleaning process.
2. I carefully diagnose any spotted areas and treat them accordingly.
3. I apply a safe yet effective detergent formula to your carpets to break up the deep down soil and emulsify the grease, oils, spots and other particles in your carpet.
4. Then I RINSE the soil, grease, oils, and other particles from the carpet using a fresh, clean, pure water rinse. This insures that I remove all that dirt and the detergents that are in the carpet.
5. Then I groom the carpets to allow them to dry softer and faster.
End result is a FRESH, CLEAN, HEALTHY carpet that you can be proud of again.
For any of your carpet cleaning, tile and grout cleaning, upholstery cleaning, or pet odor/stain removal, call us today at 1 (800) 848-8385!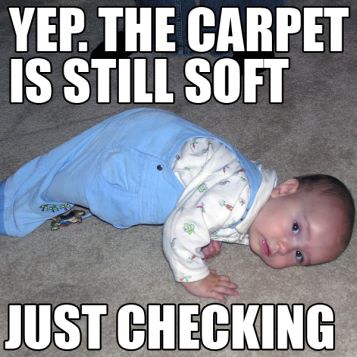 To make your appointment fast and quick, fill out the following below.